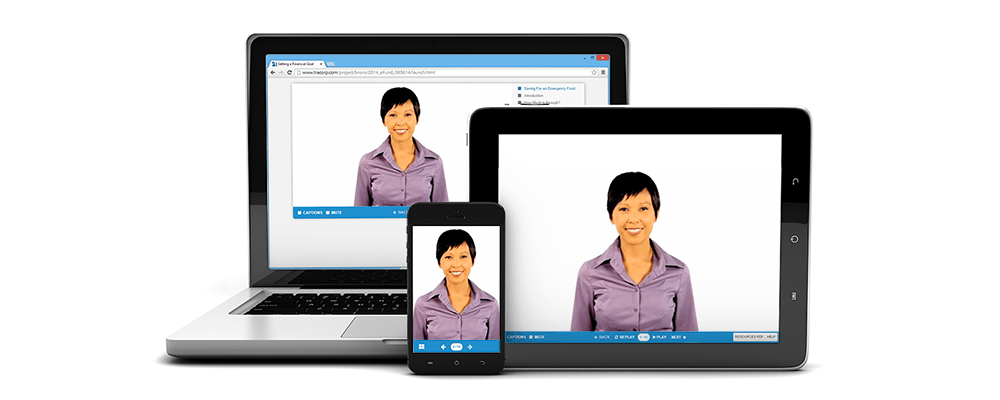 e-Learning/Mobile Learning
---
E-learning/Mobile learning is an anytime, anywhere delivery strategy. Training delivered in this manner is the most efficient and cost-effective for large, widely dispersed audiences and allows students to learn at their own pace. Once past the initial labor cost to develop the program, the delivery is inexpensive through popular learning management systems.
The GMarie Group offers e-learning ranging in complexity from Level I (informational) to Level III (simulation). Regardless of complexity, all our courseware is instructionally sound and conforms to standard AICC and SCORM requirements for interoperability with Learning Management Systems.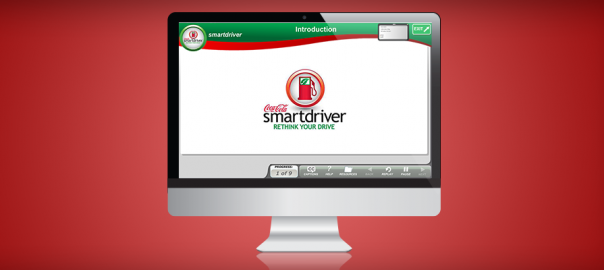 Smartdriver: Cascading a Strategy to Reduce the Carbon Footprint
Coca-Cola Refreshments (CCR) set a specific goal to reduce its fuel costs and carbon footprint across its entire fleet through the implementation of anticipatory driving and fuel saving techniques.
View Case Study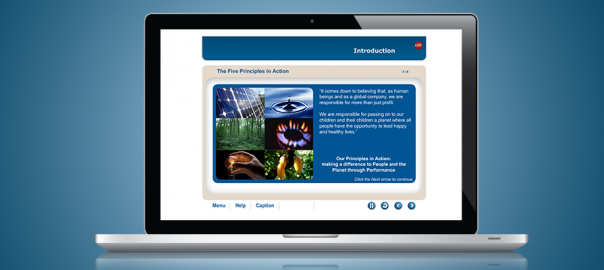 Preserving Culture in a Growing Global Company
One of the largest privately-owned companies in the world has a corporate culture based on the philosophies of its owners. Company culture is illustrated and communicated through a rich tradition of storytelling, derived from its varied history and long legacy of family ownership.
View Case Study