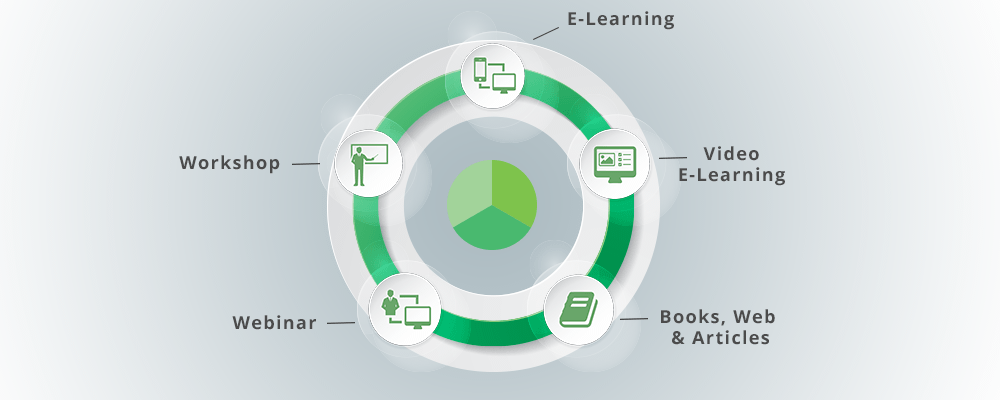 Blended Learning
At GMG, many factors are considered in helping our customers achieve their business results through training. We analyze the target audience, the complexity and scope of the content, along with the available delivery options. Our high level design can recommendation a combination of deliver strategies based on the key factors. We collaboratively finalize our high level design and learning program mix with the customer to execute the approach most likely to achieve success.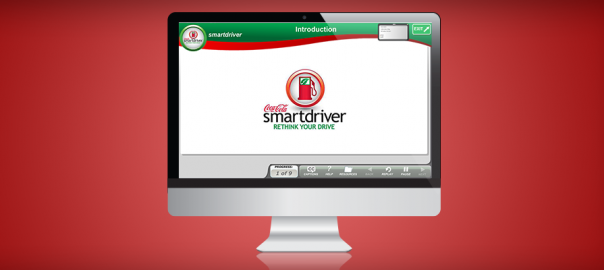 Smartdriver: Cascading a Strategy to Reduce the Carbon Footprint
Coca-Cola Refreshments (CCR) set a specific goal to reduce its fuel costs and carbon footprint across its entire fleet through the implementation of anticipatory driving and fuel saving techniques.
View Case Study