We're proud of the work we do in collaboration with the people who hire us, and we don't take the responsibility lightly.
We excel at the kinds of training projects that keep business managers and learning leaders up at night. We expect to apply our creativity not only to the content and final training product we produce, but also to the way we help our customers get things done.
Creative approaches, content relevance, and a spirit of fun ensure that learners will give their attention to the challenge at hand. We hope the examples below show we are capable of creating engaging programs that win mindshare from busy people. We measure our success equally by our ability to partner with our customers to produce such programs within the business constraints of timelines, budgets, and the organization's readiness.
Our commitment to protect the proprietary information of our customers prevents us from displaying many of the projects we produce in this way to the public. If you don't find an example of what you're looking for here, please call us to discuss your goals.

Experience tells us it's doing the collaborative work with our customers and adjusting for discoveries along the way that matters. We'll be happy to share our ideas up front and you'll get a sense of what it's like to work with us.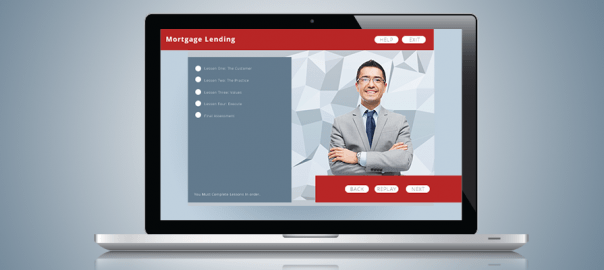 Mergers and Legacy Platforms' Oh my!
When organizations merge, it often follows that their systems and records must be consolidated as well. This was the case for a large multinational bank that combined its mortgage business with that of a large national mortgage lender.
View Case Study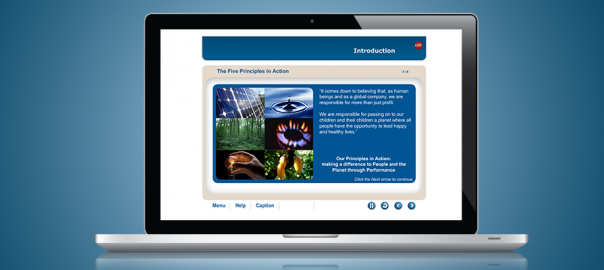 Preserving Culture in a Growing Global Company
One of the largest privately-owned companies in the world has a corporate culture based on the philosophies of its owners. Company culture is illustrated and communicated through a rich tradition of storytelling, derived from its varied history and long legacy of family ownership.
View Case Study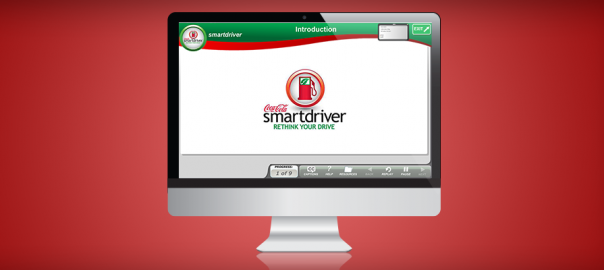 Smartdriver: Cascading a Strategy to Reduce the Carbon Footprint
Coca-Cola Refreshments (CCR) set a specific goal to reduce its fuel costs and carbon footprint across its entire fleet through the implementation of anticipatory driving and fuel saving techniques.
View Case Study