The Challenge:
---
When organizations merge, it often follows that their systems and records must be consolidated as well. This was the case for a large multinational bank that combined its mortgage business with that of a large national mortgage lender. The purchasing company acted swiftly to establish a single service experience for customers, moving and consolidating loans from two separate mortgage servicing systems onto a target legacy platform. This created new processes and training needs for existing staff from both companies. The bank hired GMG to help ensure continuation of service to customers while meeting this urgent training demand.
The Solution:
---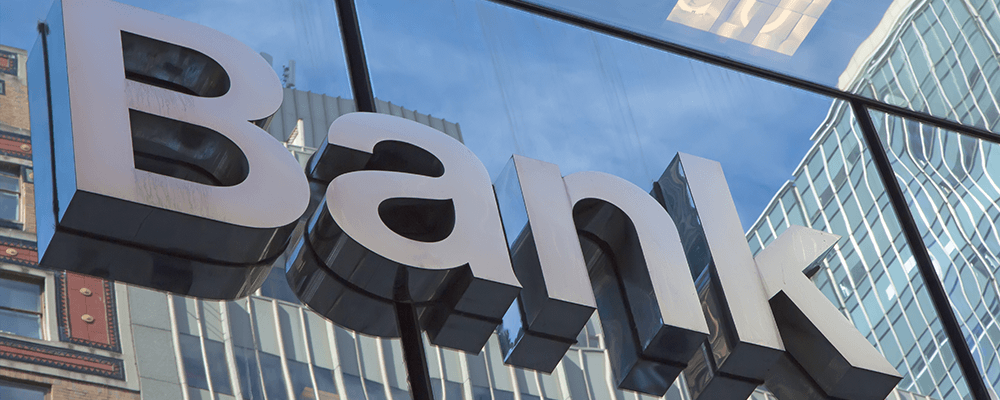 GMG responded by first fielding a team of experienced project managers and senior instructional designers who had previously led projects for the bank, led by a program manager. The advanced team quickly determined the project scope – involving multiple work groups and training audiences with different learning needs – along with its risks, including an unstable target platform. Staffing and onboarding of the instructional design team continued as the advance team stayed in close contact with internal bank personnel, who were authoring end-state processes and procedures concurrent with GMG's effort to develop the training. A blending of internal and external expertise commenced to produce the first 90 seat time hours of training within 30 days.
Eventually, the project would involve 36 instructional designers working in coordination with team leads, project managers, and quality assurance specialists to produce a blend of instructor-led, web-based, self-study and simulation-based training.
The large team met its budget and timing targets. The bank's project leadership expressed appreciation for GMG's willingness and creativity in overcoming project challenges to make the nearly year-long engagement a success.