Your business, our specialty.
Our customers often have short term needs for experienced instructional design or project management specialists. The GMG staff augmentation model allows our customers to leverage our industry experience and our team of seasoned personnel. Whether the need is for a project manager to organize and direct a complex project, an instructional designer with specific industry expertise, or a seasoned learning professional accustomed to gathering information from subject matter experts, many times we can provide an exact match to meet the challenge.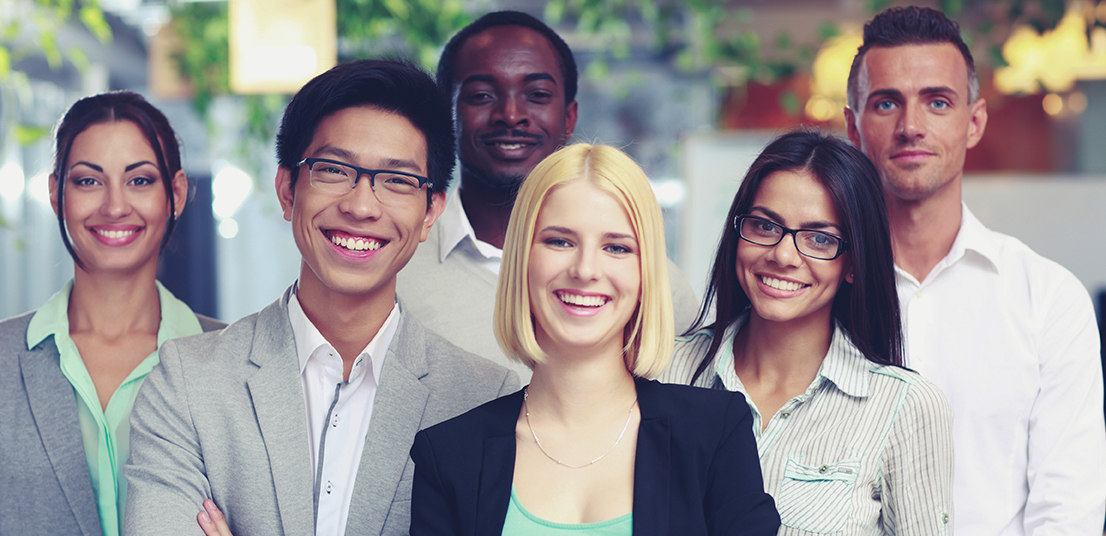 In the last year, customers in the the fields of finance, banking, and healthcare used GMG industry professionals to augment and complement their internal learning teams.
GMG staff augmentation is a powerful tool that helps organizations complete complex projects quickly, eliminating the need to recruit specialized learning personnel. Since GMG maintains a long term relationship with its pool of personnel, customers can often request known performers to rejoin their team as necessary.